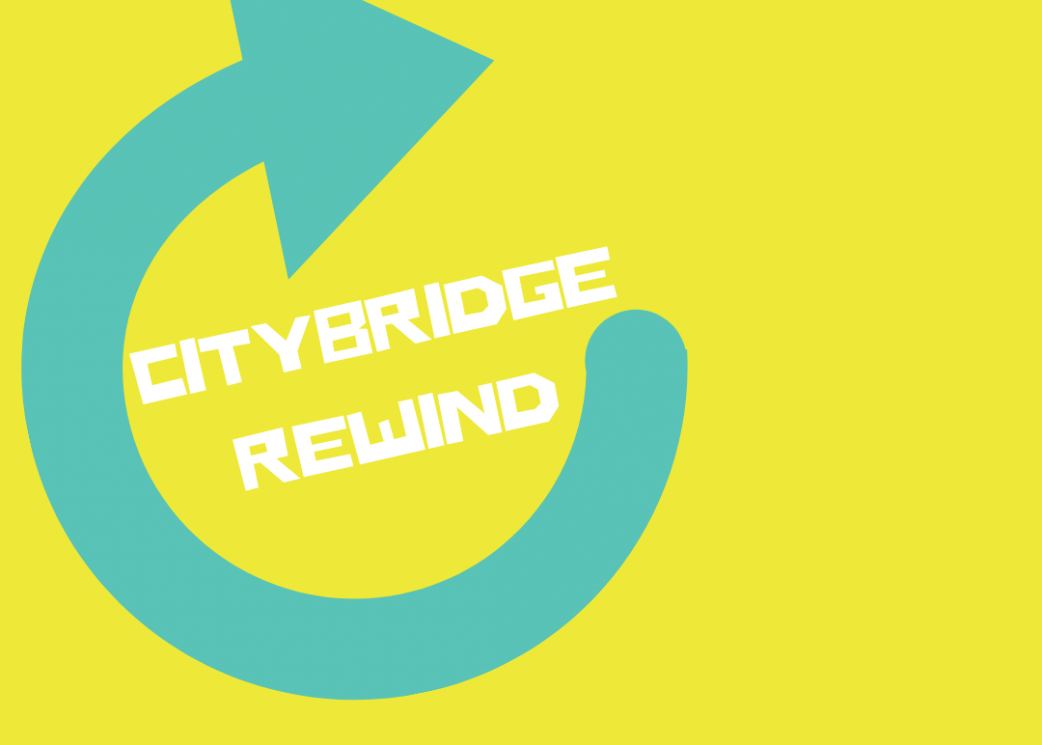 THE CITYBRIDGE REWIND
The CityBridge Incubator drives innovation by funding and supporting local leaders—prioritizing leaders of color—who are transforming the student experience. Our month-long highlight reel will share what we've learned and spotlight the leaders and ideas we've supported.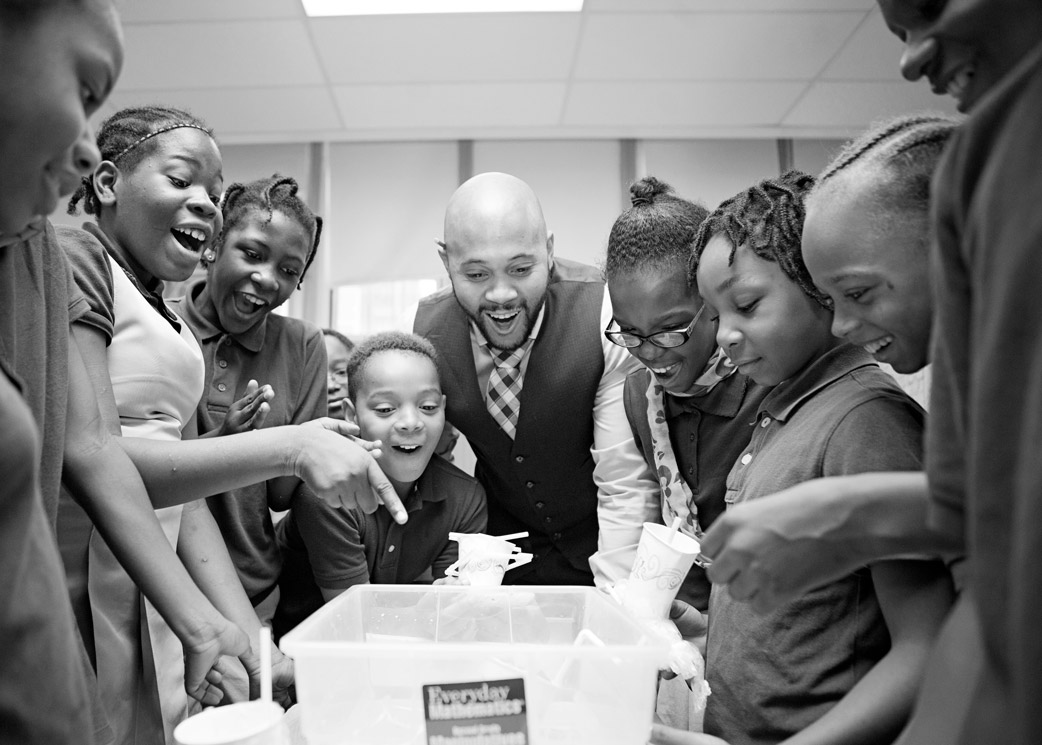 Be an Innovator for Equity
CityBridge works with exceptional educators and entrepreneurs to bring the next generation of public schools and non-school ventures to market in DC. We provide early seed capital and connections to key networks to the leaders we select so they can devote themselves to developing their idea, writing a business plan or charter application, and building a team.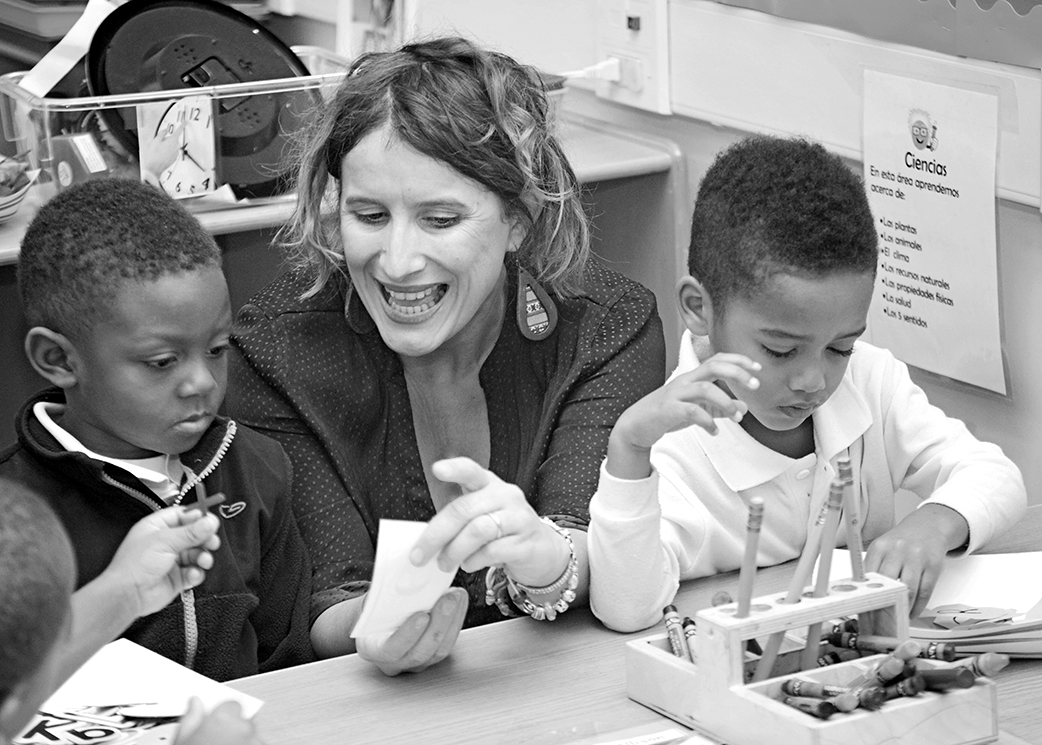 Meet the our 2021 Innovators for Equity.
As an incubator for excellent, equitable schools, CityBridge works with educators and entrepreneurs to bring to market the next generation of our city's public schools and non-school educational ventures. Across the last year, we searched locally and nationally to find leaders with the vision, talent, and drive to design and launch educational ventures across Washington, DC. Through this competitive process, we select a cohort of outstanding leaders. Together, they will reimagine public education.