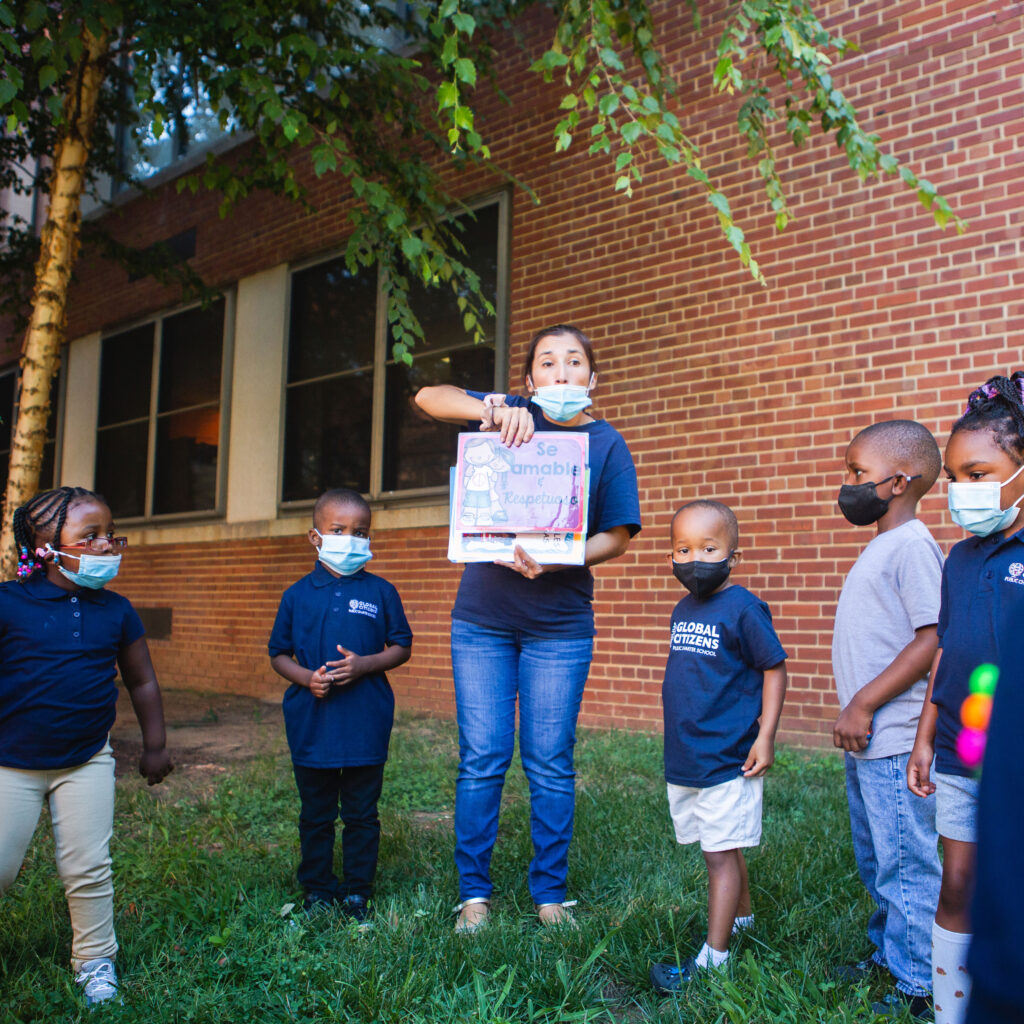 Our Work
We invest in educators and education entrepreneurs—especially leaders of color—by providing the curriculum, coaching, connections, and capital they need to create innovative solutions to the intractable problems facing public education in DC.
Our work is rooted in design thinking, research and evaluation, and community building. We build and lead coalitions that boldly transform systems, tackling problems that require a coordinated citywide approach.
Over time, the cumulative effect of our efforts—at all levels, within and beyond the existing system—is a public school system that provides every DC student with an excellent and equitable education.