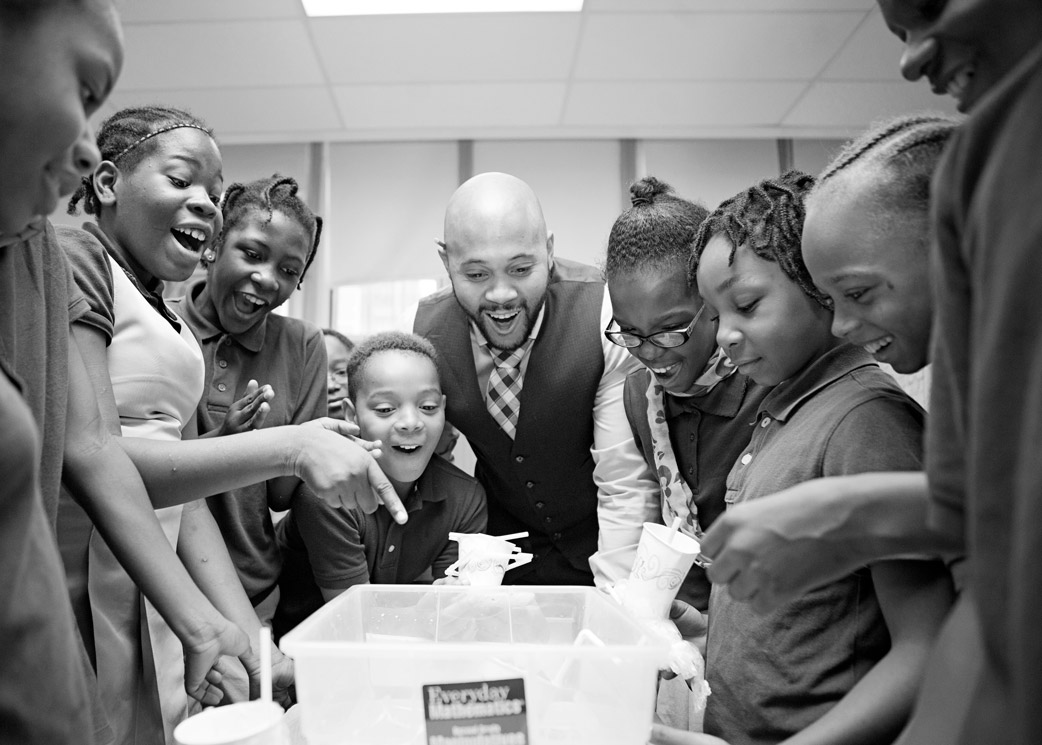 Be a Founder
CityBridge works with exceptional educators and entrepreneurs to bring the next generation of public schools to market in D.C. We provide early seed capital and connections to key networks to the leaders we select so they can devote themselves to developing their model, writing a business plan and charter application, and building a team.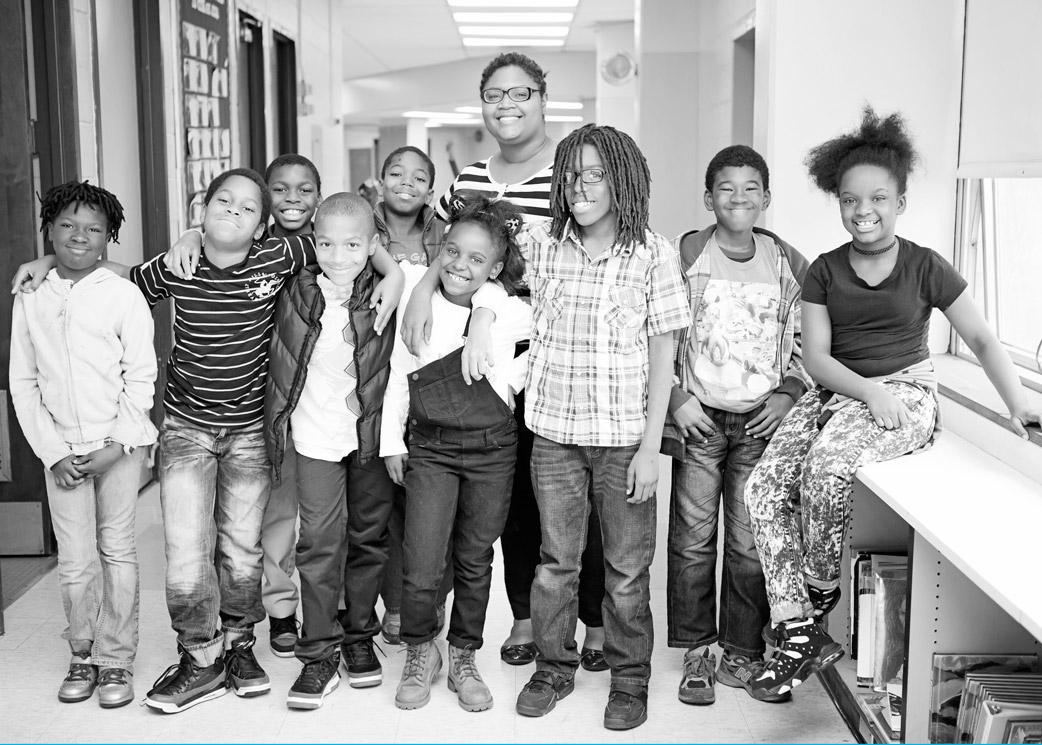 Design Equitable Schools at the Summer Design Studio, August 15-17
How would school feel if it were to challenge our country's ongoing narrative of disinheritance for some children, based on their race, class, or story? What might school look like if we designed it, from the start, to be adaptable, responsive, and challenging for every individual child? What if schools embraced an expansive view of success—and how to measure it?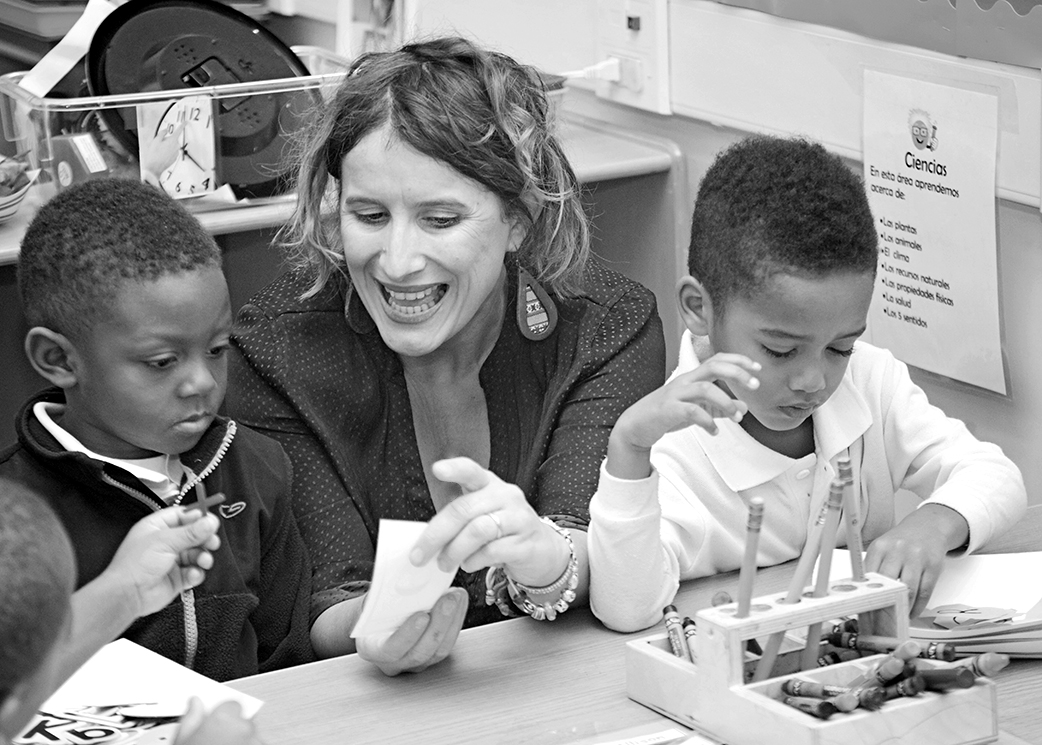 Investments that Drive Change
CityBridge Education invests to accelerate educational change. We find, incubate, and invest in the most promising practices in public education. Together with many partners, our goal is to create breakthrough schools that are accessible and available to all children in Washington, D.C.