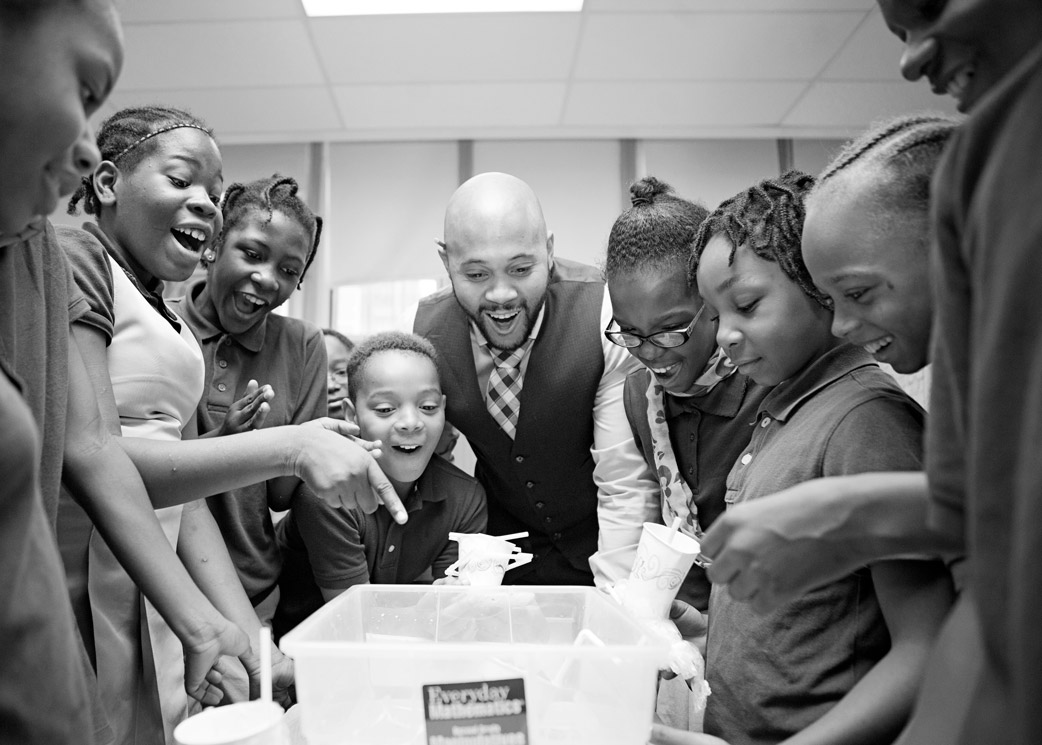 25 in Five: A Letter from our CEO
On January 1, 2017, we launched CityBridge Education, a nonprofit enterprise dedicated to advancing equity and opportunity for all children. CityBridge Education will pursue this goal through school creation—incubating and launching new schools and transforming existing ones, in partnership with the traditional public (DCPS) and charter sectors in Washington, D.C. Our goal: 25 in Five—redesign or launch 25 innovative public schools within five years in our nation's capital.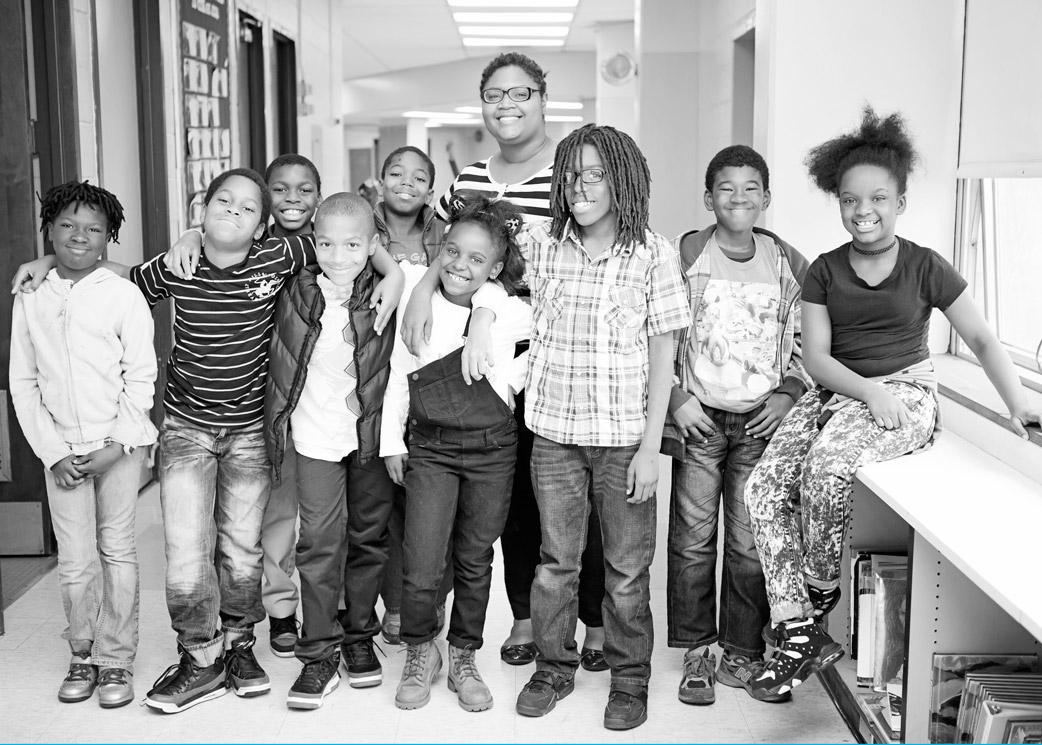 CityBridge Announces 16 New Breakthrough Schools
On December 1, CityBridge announced nearly $650K in seed grants to 16 DCPS and public charter schools in Washington, D.C., as a part of the Breakthrough Schools: D.C. school design challenge. These grants mark the launch of CityBridge's next chapter of investments in D.C. schools: a commitment to incubating 25 new or radically redesigned schools across the next five years.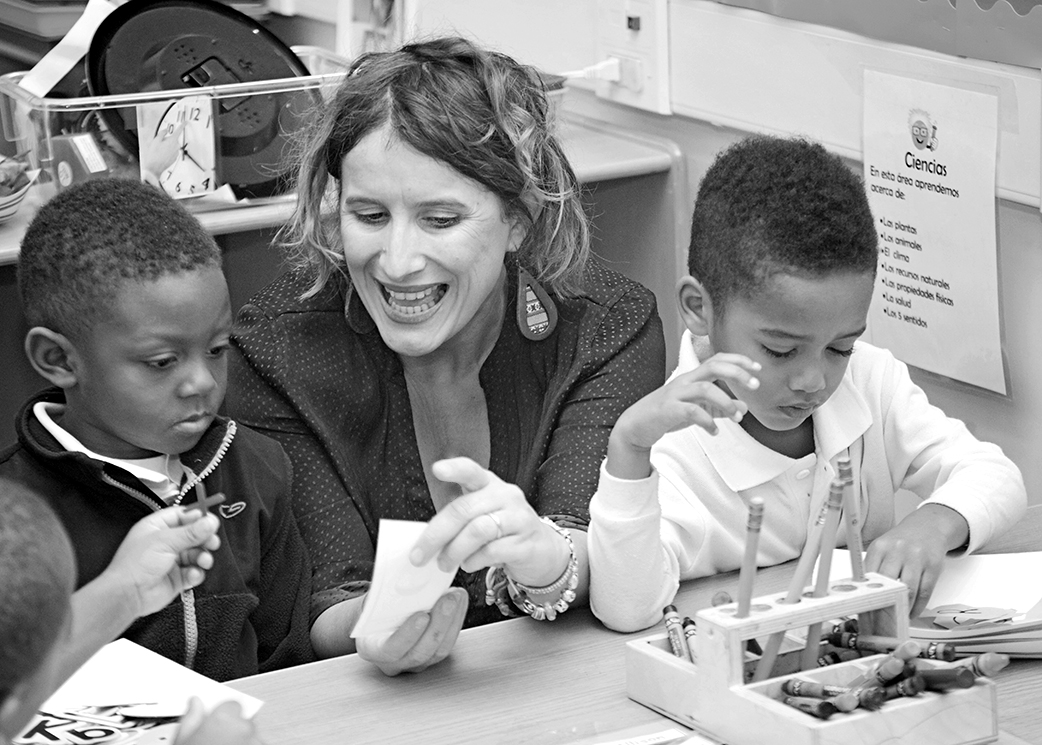 Investments that Drive Change
CityBridge Education invests to accelerate educational change. We find, incubate, and invest in the most promising practices in public education. Together with many partners, our goal is to create breakthrough schools that are accessible and available to all children in Washington, D.C.