Welcome to the Alumni Newsletter webpage! Every two months, you will receive the link to the most updated newsletter webpage which will give you access to:
Promising practices creating a positive impact in the lives of students and educators;
Spotlights of innovators going above and beyond to create a more equitable and excellent education system;
Articles and resources that spark innovation and inspire you in your everyday practice; and
Opportunities to engage, connect, and grow within the education and innovation space.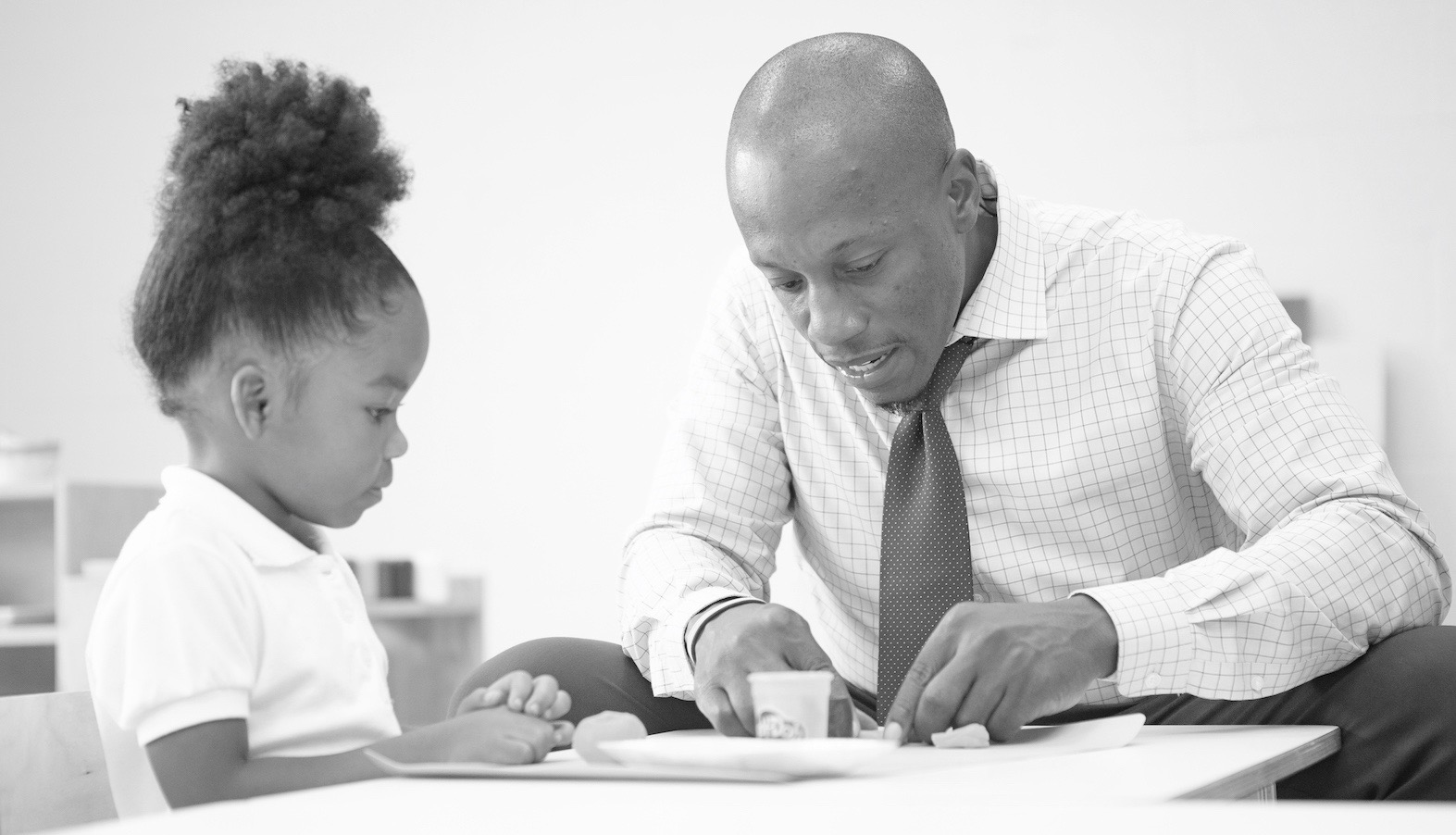 PROMISING PRACTICE: DESIGNING FOR EQUITY – THREE STEPS TO CONDUCTING EMPATHY INTERVIEWS
by Jim Kline

We know that it is easy for equity to go out the window when designers are busy and feel the urgency of deadlines. In our incubator, we intentionally coach our participants to slow down and listen. The radical act of practicing empathy and seeking to understand the true problem at hand makes us all better and helps push us closer to co-designing with, not just for, our most marginalized.
To help our program participants achieve this, our participants engage in what we call empathy interviews. An empathy interview is a short, structured interview between a designer and those who are directly affected by the problem being addressed. The goal of the interview is to be constantly listening and creating space for empathy and transformation. We know from experience that you can never conduct too many empathy interviews. After all, in order to truly understand a complex problem and design the right solution, you must go deep.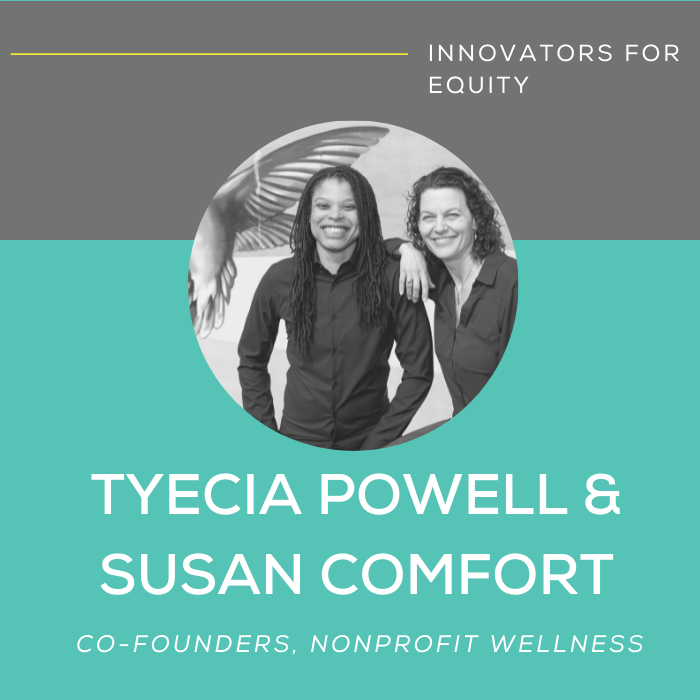 ALUMNI SPOTLIGHT
Tyecia Powell and Susan Comfort are the co-founders of Nonprofit Wellness, an organization dedicated to improving employee well-being & retention at schools and nonprofits in DC and nationwide.
PARTNER WITH US
Join our team! We are currently looking for a Director, Communications. If you or someone you know is interested, learn more about the opportunity and apply here.
Design Studio applications are open! Help us spread the word by sharing the application with any colleagues that may be interested. Deadline to apply: September 22
Design Fellowship applications will also be opening on September 20. Stay tuned for the application link to share with your colleagues!
EXTERNAL OPPORTUNITIES & EVENTS
Check out these job opportunities from our school partners.
Halcyon is currently accepting applications for three different types of fellowships, designed for entrepreneurs looking to achieve social impact.
Urban Teachers is looking for a Managing Director, Black Educators Initiative. Learn more and apply here.