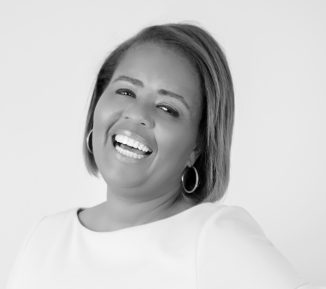 Marla Dean
Marla Dean is Executive Director of Bright Beginnings, a well-respected D.C. early care facility serving homeless children. Dean will stay in her current role and build on the services of the existing nonprofit to create a dual-generation charter school educating young, homeless children alongside their parents and guardians. Her holistic approach to families in crisis will bring consistency to children's lives and pathways to family-sustaining jobs for their caregivers.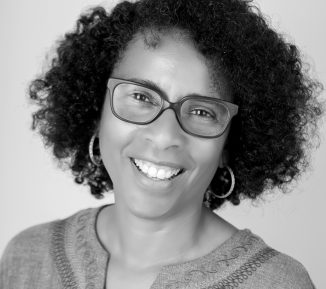 Janine Gomez
Janine Gomez has decades of experience as a teacher and principal in schools that emphasize deeper learning. She believes a new model for school — one where learning is customized in collaboration with each child — can emerge by drawing together elements of Expeditionary Learning, Montessori, and project-based learning. Planned for Pre-K through grade 8, Gomez's charter school will begin deeper learning experiences in the earliest years, reinforcing curiosity, critical thinking, and collaborative work at the beginning of a child's education.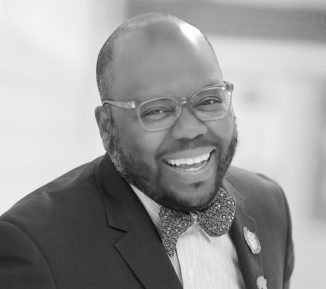 Myron Long
Myron Long is a veteran D.C. teacher and principal, most recently at E.L. Haynes Public Charter School. Long's middle school will be designed to advance the American experiment—our still-unrealized ideal of an equitable, multi-racial democracy. Alongside rigorous academics, his model combines intentional, school-wide racial integration in concert with external community activism focused on justice, poverty, and human rights. Long will dedicate core educational time to these shared community projects, through which students will hone their problem solving skills and learn to live, work, and thrive in diverse communities.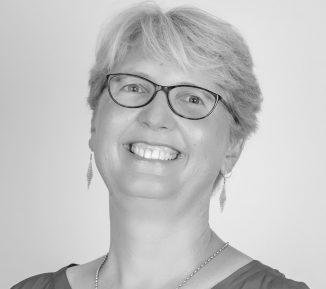 Jennie Niles
Jennifer Niles founded and led the acclaimed E.L. Haynes Public Charter School before serving as D.C.'s Deputy Mayor for Education in the Bowser Administration. Niles's project is STEM City—a year-long investigation to identify, design, and scale the best solutions to the jobs/skills mismatch faced by students in the local economy. D.C. has robust growth and unfulfilled jobs in the technology and engineering sectors. Yet most schools have not kept pace in teaching the required skills in science, technology, and engineering, and math, or in designing meaningful workplace learning for students. Niles will research this issue, learn what efforts are already working — both in the region and around the country — and then develop a citywide response.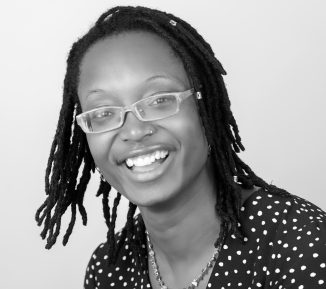 Cass St. Vil
Cass St. Vil is a first-generation American of Haitian descent. She has been a teacher and workshop leader for KIPP and Teach For America and taught in South Africa (as a Fulbright Scholar) and in Rwanda (as a Peace Corps volunteer). St. Vil has a Ph.D from Howard University in African Studies and completed a Masters at Harvard this spring. Throughout her career, "Dr. Cass" has noticed—and fiercely resisted—the negative connotations American culture assigns to being black. She will open a D.C. charter high school that confronts and replaces the cultural stigma of "blackness" with a history, literature, and social studies curriculum celebrating the African diaspora. Blending math and science standards with Africa themed curriculum, Dr. Cass's goal is academic excellence—and pride.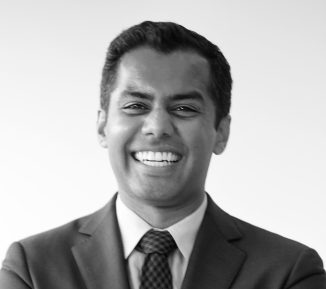 Saumil Shah
Saumil Shah worked for the Tennessee Achievement School District before moving to Washington, D.C. to consult. Shah will work with the KIPP-DC charter school network to help solve a perennial challenge faced by the D.C. charter sector: how to restart failing schools. In the past, revocation or the threat of revocation has triggered a scramble to find organizations capable of leading successful school turnaround. Shah's project will investigate the school-based and community challenges—including the needs and concerns of students and families—related to school closure and restart. Working closely with KIPP, he will design a playbook for approaching school turnaround in D.C.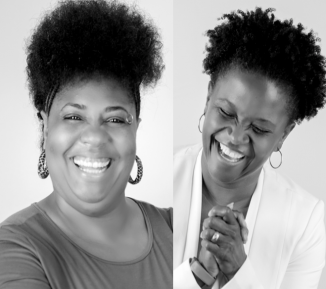 Shayne Swift & Karen Venable-Croft
Shayne Swift and Karen Venable-Croft are long-time colleagues in Prince George's County (Maryland) Public Schools. Together, they will design an all-girls, International Baccalaureate (IB) high school focused on global citizenship for women of color. Using the challenging IB curriculum as a base, Swift and Venable-Croft aim to create a destination charter school that will deepen a young woman's self conception, ready her to compete in her chosen arena, and provide meaningful engagement with the broader world.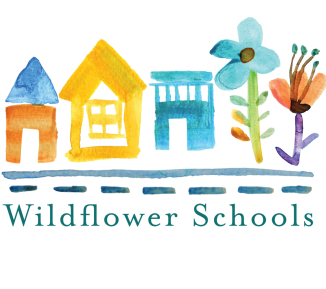 Wildflower Montessori
Wildflower Montessori is a Minnesota-based enterprise led by Matt Kramer, former co-CEO of Teach For America. Wildflower replicates micro-Montessori schools where autonomous teacher leaders fine tune the Wildflower model to meet the needs of individual students, families, and communities. CityBridge will help identify and then incubate a D.C. Wildflower partner who will launch Wildflower's expansion into Washington.