As families across DC are navigating remote learning and finding new ways to bolster student learning, the options for families without the financial means are limited. CityBridge hosted a virtual tour and panel discussion of GOODProjects' learning hub—a supportive space that engages students with online learning and ensures their needs are met during the pandemic.
During this convening, attendees experienced what a day in the life of a student looks like, witnessed the impact of innovative, equity-centered solutions on students and families, heard from GOODprojects' partners, and learned what it takes to launch community-based initiatives.
FEATURED PANELISTS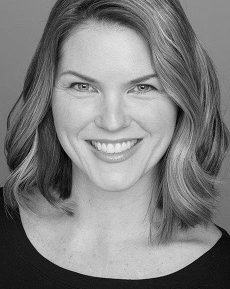 Dr. Erin Athey
Dr. Erin Athey, Assistant Professor, The George Washington University School of Nursing
Erin Athey, DNP, FNP-BC, RN, FAANP, is faculty at The George Washington School of Nursing and a family nurse practitioner who has specialized in HIV/AIDS for the last 15 years in Washington, DC. For the last decade, Dr. Athey has been working in Ward 8 as a clinician, educator, and community-engaged scholar in an effort to improve health outcomes for those who are under-resourced and disenfranchised. She has also developed several innovative community-based initiatives that focus on improving health literacy and bringing healthcare out into the community.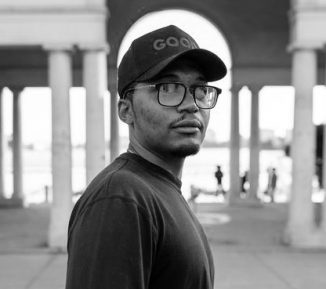 Darius Baxter
Darius Baxter, CEO, and Co-founder, GOODProjects

Darius Baxter cofounded GOODProjects alongside Troye Bullock and Daniel Wright four years ago to work on alleviating poverty in Washington, DC on a neighborhood-by-neighborhood basis. He has raised $6 million in grants and contracts to help at-risk youth through mentorship, education, and service.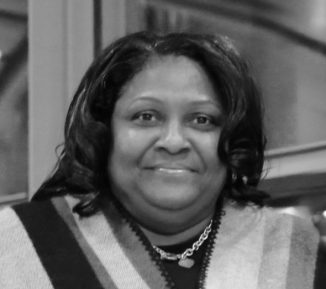 Christine Spencer
Christine Spencer, James Creek, Resident Council President
For years, Christine Spencer has been an advocate and organizer for her neighbors living in James Creek, an affordable housing community in Southwest Washington, DC of more than 250 homes. As the President of the Residents Council, Christine organizes holiday meals, ice cream socials, community meetings, and public safety walks. And when a tragic shooting took place this past summer, Christine organized the community and instituted monthly public safety walks alongside Councilmember Allen's office and her neighbors.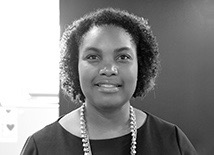 TaMikka Sykes
TaMikka Sykes, Amidon-Bowen Elementary, Principal
TaMikka Sykes is the principal at Amidon-Bowen Elementary School. TaMikka has taught in Washington, DC schools for nine years and served as the founding principal of LEARN Public Charter School, Campus Seven, an elementary school in Chicago. As a school leader, she is committed to listening to the voices of all stakeholders, including students, parents, staff, and community members. She also honed her leadership skills and passion for educational equality as a 2016 Surge Institute Fellow. TaMikka began her career as a 2nd-grade teacher in Compton, CA with Teach for America. She holds a bachelor's degree in human communication studies from Howard University and a master's degree in school leadership from the Harvard Graduate School of Education.