Meet Our Facilitators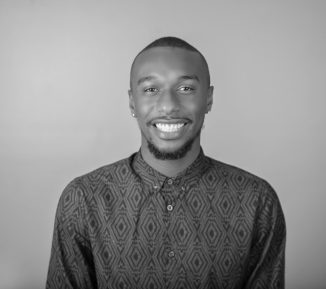 Jihad Broussard
Associate Director of Recruitment and Selection

As the Associate Director of Recruitment and Selection for the Incubation team, Jihad Broussard is a program recruiter, workshop facilitator, and coach for education innovators as they scale their equitable ideas to serve students and youth across DC.
Jihad joins CityBridge most recently from Management Leadership for Tomorrow (MLT), where he was the Manager, Talent Acquisition. Prior to joining MLT, he was a Lead Special Education Teacher who often felt like the day-to-day experiences of a classroom teacher were not understood. He often wondered why more corporate, local community organizations, and elected officials were not involved in providing resources for educators and students. To bridge this gap between the classroom and the community, Jihad co-founded "The Reformist Pipeline," a podcast that uplifts and empowers educators throughout DC and abroad.
Jihad holds a B.A. in Law and Society from American University and an M.Ed in Special Education and Teaching from Howard University.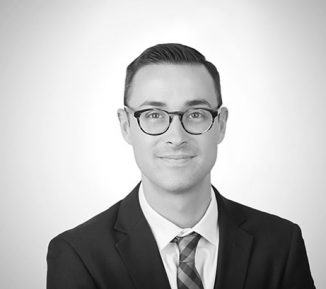 Jim Kline
Senior Director, Late Stage Incubation

As Senior Director, Late Stage Incubation at CityBridge Education, Jim supports entrepreneurs ready to launch innovative school models and solutions that advance equity and opportunity for all children. Prior to joining CityBridge, Jim was the Manager of School Investments at the Philadelphia School Partnership, where he worked to support and expand great schools by developing a school funding strategy to maximize the number of high-quality seats in Philadelphia.
Jim also served as the Director of College Readiness at Collegiate Academies, a high-performing charter school network in New Orleans, where he worked to launch a system-wide college readiness program. While at Collegiate, Jim coached his students to accomplish world-changing pursuits, such as changing state and local laws in Louisiana. He began his career in education in Greater New Orleans as a Teach For America 2008 corps member; he later taught and led in various capacities at Sci Academy in the Collegiate Academies network. Jim also worked as a curriculum specialist for Teach For America and TNTP, and has won numerous teaching awards, including St. John Parish District Teacher of the Year and the New Schools for New Orleans Excellence in Teaching Award.
Jim holds a B.A. in Public Policy from Rutgers University and an M.A. in Educational Leadership from Columbia University–Teachers College.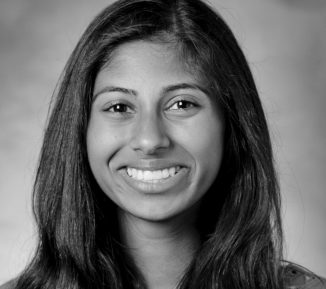 Rasheca Logendran
CityBridge Fellow

As the 2020 CityBridge Fellow, Rasheca works across the organization to support the Incubation and Network Engagement teams. A recent graduate of Duke University, Rasheca studied Biochemical Nutrition and Public Policy to best understand the roots of health disparities from a biological, social, and environmental lens.
A North Carolina native and Sri Lankan Tamil American, Rasheca has worked to advance human rights and reduce health disparities, especially related to maternal mortality. Prior to joining CityBridge, Rasheca helped found an organization that provides free doula services to low-resource pregnant people in the Durham, NC area.
After working as a volunteer teacher at Sunflower County Freedom Project in the Mississippi Delta and at Shanti Bhavan Children's Project in India, Rasheca became interested in education. From these experiences, she learned more about the racial and socioeconomic education achievement gap in the US and abroad. Rasheca is committed to working in partnership with marginalized communities to build systems of equity, especially within the education sphere.