Who Are We?
CityWorks DC is a new non-profit venture incubated by CityBridge Education. Our work will include launching new and amplifying existing initiatives that reshape education-to-employment pathways in Washington, D.C. 
OUR MISSION: Reshape education-to-employment pathways in Washington, D.C. so that more young people are equipped with the "social mobility trifecta"— 1) paid, relevant work experience, 2) valuable certifications and credentials, and 3) a supportive professional network (i.e., social capital).
OUR VISION: Young people growing up in D.C. secure meaningful work that can support a family, build personal wealth, and drive economic growth in the region.
OUR DESIGN PRINCIPLES: CityWorks DC seeks to launch new (and amplify existing) initiatives, all in pursuit of three overarching design principles:
High schools provide students with opportunities to

learn at work

, not just learn about work at school; 

Employers become

co-developers of young human capital

with educators; and 

Postsecondary becomes

local, flexible, and affordable

to complement learning at work.
OUR STARTING POINT: In Fall 2020, in collaboration with the Federal City Council, CityWorks DC will launch CareerWise DC, a citywide, three-year youth apprenticeship program for D.C. high schoolers in high-wage, in-demand occupations―e.g., Information Technology, Business Operations, and Financial Services. We will start with 30-50 youth apprentices in partnership with 5-7 employers and 7-8 high schools.  
Young people will be trained—and paid—to do meaningful work for a company

, earning both industry-based certifications and postsecondary credit, as well as developing a supportive professional network.

Employers will build a local, diverse talent pipeline

for hard-to-fill positions, increase employee retention, lower recruiting costs, increase productivity, and spur innovation.

Post-apprenticeship, young people pursue further postsecondary education AND employment in various, interwoven ways.
We're Hiring!
Director, Business Partnerships
The Director, Business Partnerships will be responsible for leading our work with employers, including designing the processes and building the systems needed for business development and client success. An ideal candidate would bring deep experience with medium and/or large companies, an understanding of hiring and talent management practices, and demonstrated skill in designing and executing strategic business development plans.
Our Team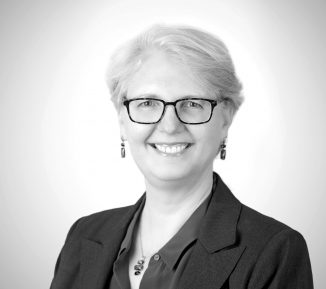 Jennie Niles
President and CEO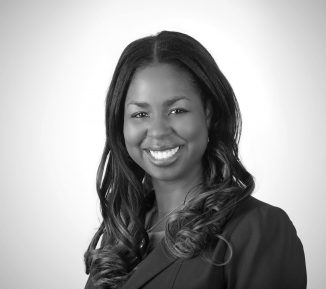 Lateefah Durant
Vice President, CareerWise DC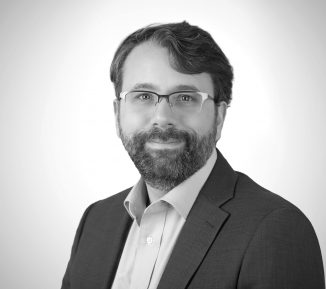 Richard Pohlman
Consultant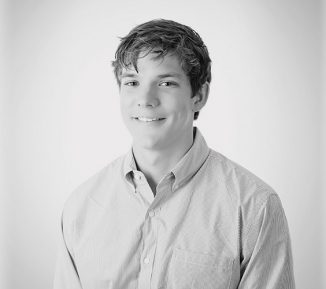 Furman Haynes
Manager, Strategy & Partnerships, and Co-Founder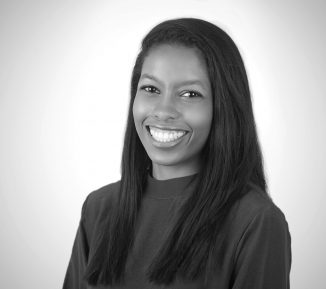 Joelle Deleveaux
Manager, Business Development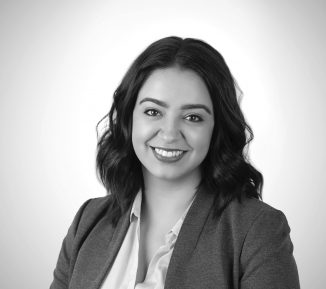 Noemi Almodovar Venkatraj
Consultant, Education Partnerships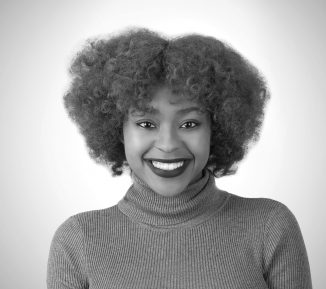 Kiara Hill
Coordinator, Operations and Administration